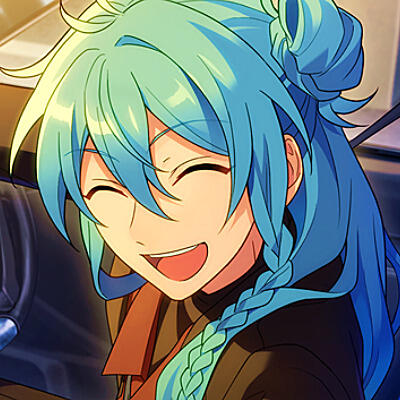 rex !
she/they 15 hispanic scemo artist coder nonbinary girlthing
dont interact
pedo
zoophiles
racist
lgbtphobe
ableist
islamophobic
antisemitic
pro-ship
transmed
pro life/anti-abortion
use slurs u cant reclaim
believe in reverse racism/cisphobia/etc
dsmp, jschlat, killing stalking, msi and ybc fans/defenders
like

like

like
animanga nana, death note, madoka magica, soul eater, hxh, banana fish, saiki k, kny, tbhk, mp100, cardcaptor sakura, csm, watamote, zombieland saga, michiko and hatchin, lain, blue flag, great pretender, neighborhood story, di gi charat, sanrio boys, bsd
music mcr, girls rituals, mommy long legs, kuromy, sunday cruise, meth wax, babymetal, avril lavigne, millionaires, gorillaz, fob, waterparks, jack off jill, heart shaped hate, malice mizer, buck-tick,, scarling, ptv, wych elm, indian summer, girlfiend, bikini kill, azealia banks, sleater-kinney, nirvana, sleeping with sirens, taking back sunday, escape the fate, sunny day real estate, deftones, ke$ha, doja cat, good charlotte, ghost town, paramore, the used, hawthorne heights, lady gaga, all time low
games enstars, dmmd, style savvy, tomodachi life, ddlc, obey me, splatoon, love live, project diva, animal crossing, miitopia, yttd
shows south park, moral orel, 6teen, girl from nowhere, downtown mtv, daria, i am not okay with this, clone high, brba, pose, umbrella academy, the end of the fucking world
movies but i'm a cheerleader, baseketball, mean girls, thirteen, girl interrupted, as you are, drop dead gorgeous, mysterious skin, christiane f, kamikaze girls, little miss sunshine, legally blonde, heathers, eeaao, crazy rich asians, jennifer's body. perks of being a wallflower, nowhere, paranorman, wendell and wild, florida project, i believe in unicorns, sleepover, ferris bueller's day off
books dork diaries, emily the strange, speak, squad
etc kandi, alt fashion (mainly scemo, goth and jfashion), css/html, rainbow loom, sanrio, gloomy bear, tokidoki, crochet, black, pink, cats, dogs, sharks, dinosaurs, penguins, pandas, reading, sleeping, cute boys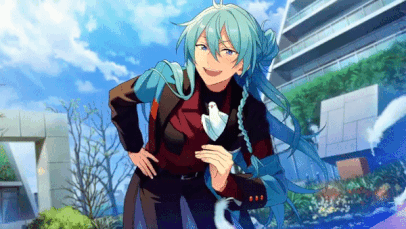 currently im hyperfixated on enstars esp wataru, the five eccentrics and valkyrie and my other big interests atm r ai yazawa works and css/html. those will take up like 90% of what i talk/post abt :p
favs wataru, mello, simeon, kaworu, kurapika, leorio, angel devil, nana komatsu, shin okazaki, shu, mika, mayoi, natsume, hajime, noiz, ayame soma, mizuno yuu, aki, kobeni, yuri ddlc, mitsuri, sanemi, obanai <3
ty for checking out my carrd :) have a good day!!